AFAGA Alzheimer's mission is to carry out a series of activities aimed at improving the quality of life of people with Alzheimer's and other dementias and their families, as well as offering information, advice and guidance to all those who request it. It also collaborates in research and training projects that contribute to a better understanding of the disease.
Care for people with Alzheimer's or other dementias
Care for family members and carers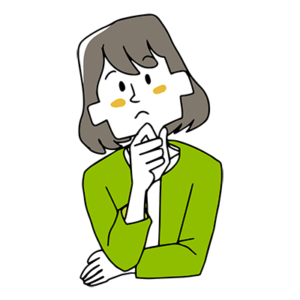 Need help?
More information?
Training in Alzheimer's and other dementias
Prevention and awareness-raising