AFAGA Alzheimer is a non-profit organisation, created to set up activities and projects aimed at improving the quality of life of people with Alzheimer's or other dementias and their families.
We offer information, advice and guidance to all those who require it, but above all we offer support, understanding, solidarity, closeness…
We want to build a better future for people with neurodegenerative diseases and you can help us to build it.
We have several options to getting involved: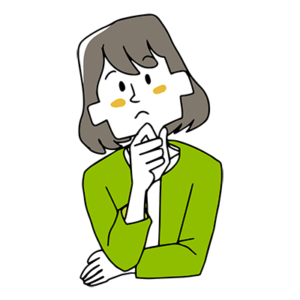 Need help?
More information?