We know that taking on the responsibility of caring for a loved one with Alzheimer's or other neurodegenerative dementia can be an overwhelming challenge. We want you to know that you are not alone in this journey. Our association is here to provide you with information, resources and support that can make this time more manageable and meaningful.
You can access solid, up-to-date resources on these diseases. Our goal is to provide you with knowledge to better understand what you are facing.
We will accompany you on this journey, always at your side, making the process of care and the progress of your loved one's illness easier, as well as helping you in your self-care, which is essential. For this purpose, we offer the following services, provided by qualified professionals with extensive experience:
We also offer training courses and lectures that can be very useful to help you to deal with patient care and your own care in the best possible way.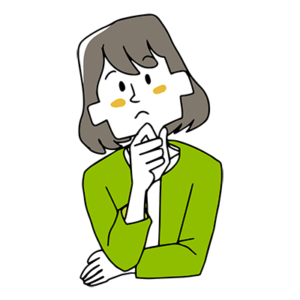 Need help?
More information?