We know that receiving a diagnosis of Alzheimer's or another form of neurodegenerative dementia can be overwhelming and challenging.
But we want you to know that you are not alone on this journey. Our association is here to offer you support, information and resources that can make this journey more bearable.
You can access solid, up-to-date resources about your condition. Our goal is to provide you with knowledge to better understand what you are facing.
We will accompany you on this journey, always by your side, trying to slow down the progress of your illness and making the process easier. To this end, we offer the following services, with qualified professionals and proven experience: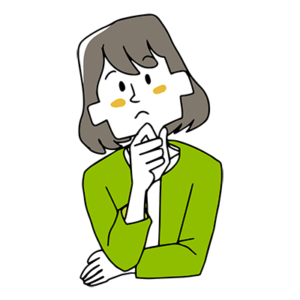 Need help?
More information?