I want to prevent and/or collaborate
The future of our health is a treasure that deserves to be protected. Even if you are not directly affected by dementias such as Alzheimer's, you too can play a crucial role in preventing and combating them.
For the prevention of cognitive decline, we recommend our 'Cultiva a Mente' project, which covers prevention and the building of healthy habits on a cognitive, physical, functional and social level.
If you would like to collaborate with us, you can help us spread the word about our awareness-raising activities, which we carry out to raise awareness among the general public about the reality of dementias and their impact on society.
We also have many other forms of collaboration at your disposal: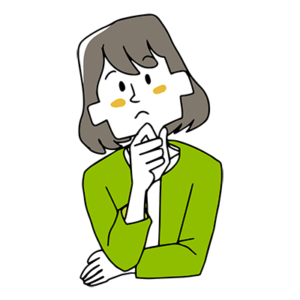 Need help?
More information?